Calling All Fundraisers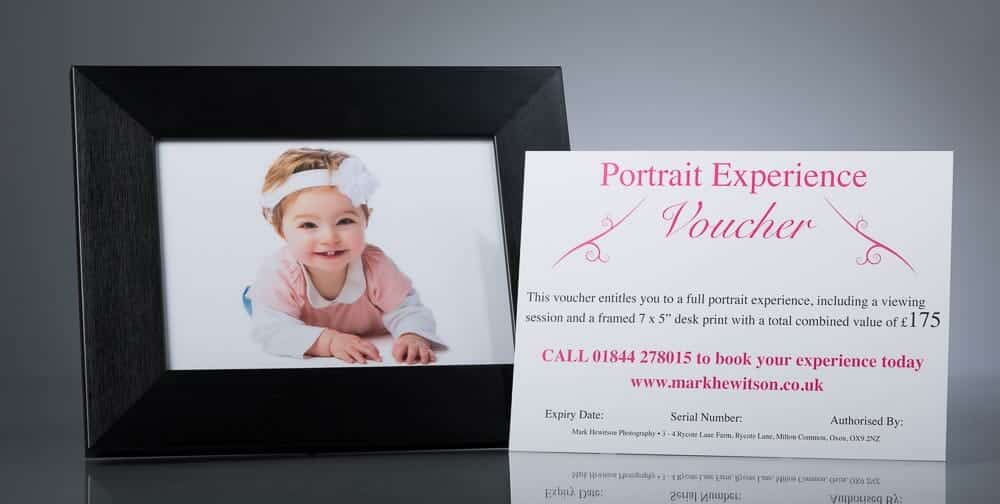 Are you running a charity event?
We have a number of our charity portrait vouchers to give away. If you would like any of our charity vouchers please get in touch and tell us about your event.
Our Charity vouchers can be used in many ways during the year and are used by church groups, at school events, auctions, charity balls, fetes, play groups & more.
Our fabulous portrait experience vouchers are worth £175 and are valid for a portrait experience and a framed 7×5″ desk portrait. Simply fill in the form below and we will be in touch soon to discuss your requirements.
Terms & Conditions:
• We have a limited number of vouchers available. Therefore we reserve the right to allocate vouchers at our discretion.
• All charities will be vetted to ensure they meet our corporate guidelines.
• Vouchers are worth £175 and are valid for a portrait experience at our studio and include a framed 7×5 inch desk portrait. Vouchers can be used for family and/or pet portrait sessions.
• Vouchers cannot be used as payment towards orders.
• A £25 refundable booking fee will be payable by the voucher holder at the time of booking their session.
Our full terms and conditions apply. Copy available by clicking the link in the footer.