Do You Have The Dog Of The Month?
Do you think you have the Dog Of The Month?
We have 20 dog pawtrait sessions each worth £175 including a framed desk portrait to give away.
Enter your details below to enter the competition to win
Each session will also have the opportunity to enter the Dog Of The Month competition to win £200 cash..!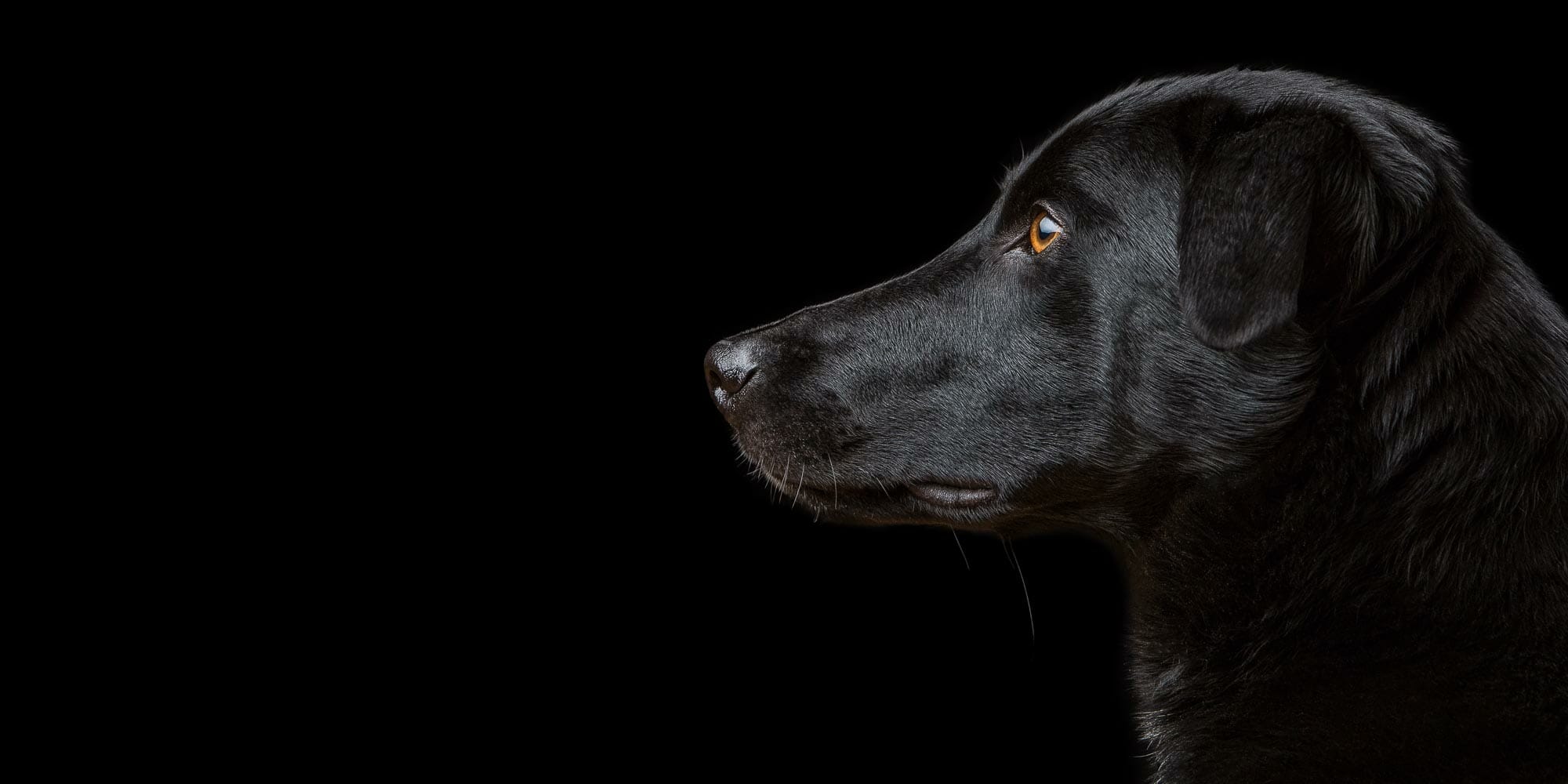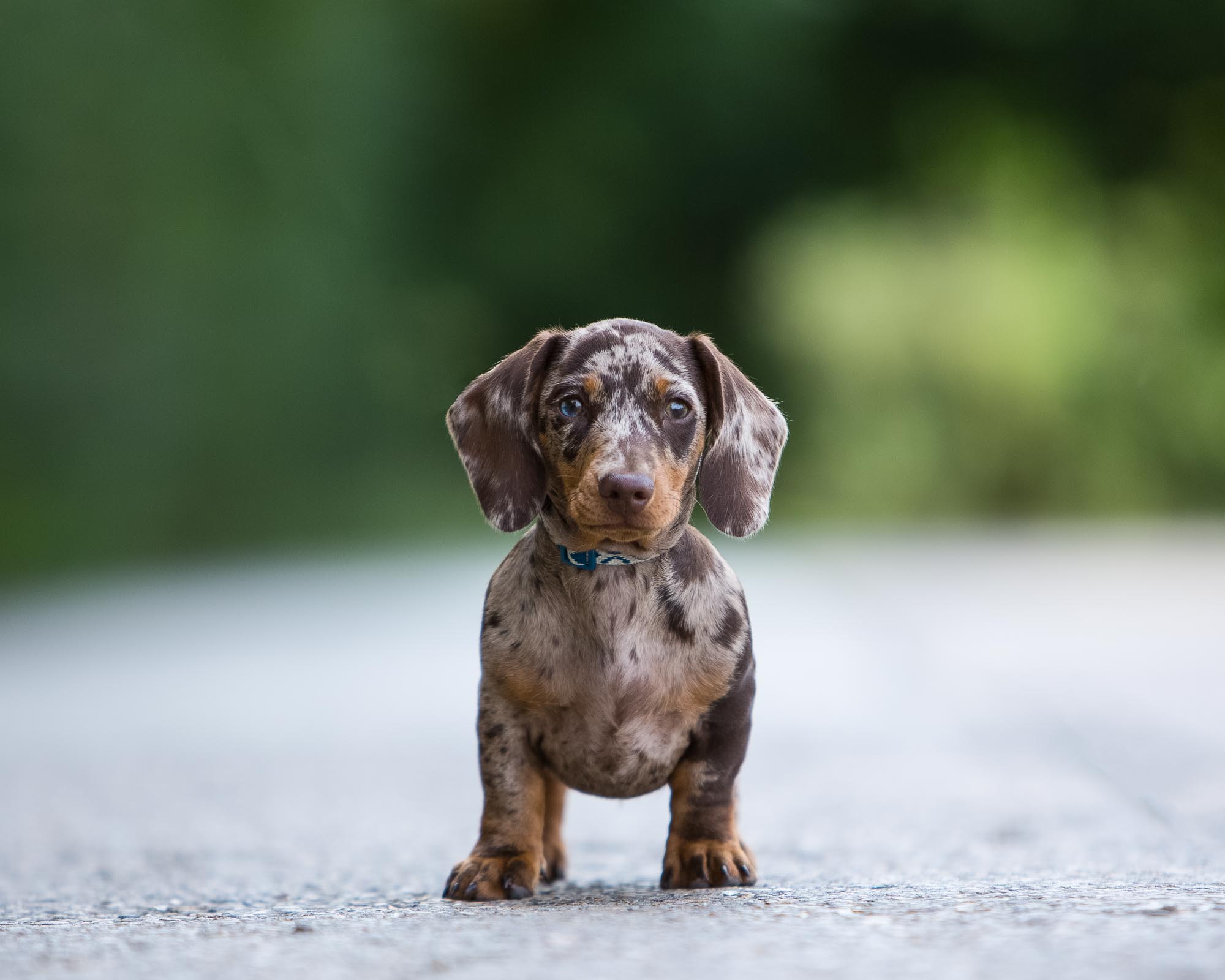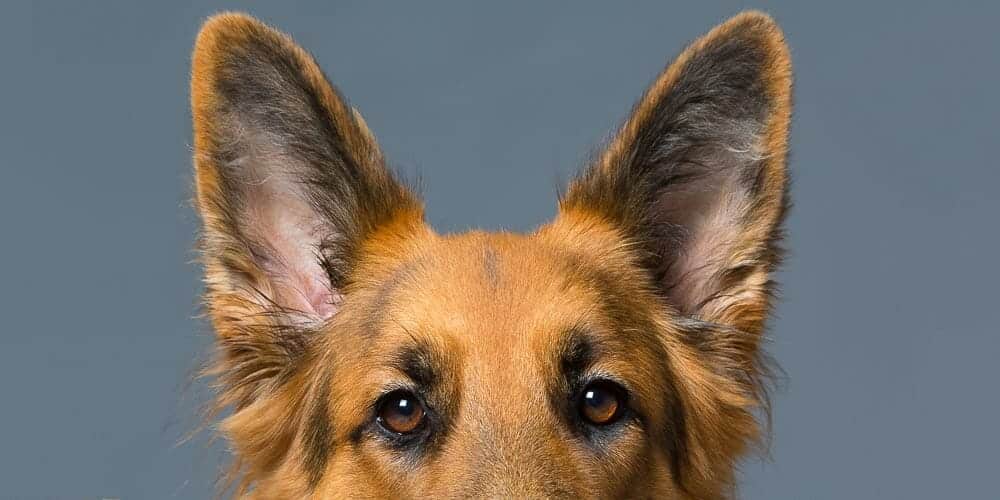 Terms:
• Your prize is for one of our full studio sessions and the session will last around 45-60 minutes
• The sessions will be held at our studio.
• At the end of the session we will arrange an ordering appointment with you, normally within 2 weeks. At the ordering appointment you will choose your favourite images, with no obligation to purchase along with the image you would like to enter into the Dog Of The Month competition.
• You must attend both the session and the viewing to be entered into the Dog Of The Month competition.
• The Dog Of The Month competition is run by the Xperience Group on Facebook and the winner is judged by the image with the most 'Likes' at the end of the voting period.
• Prizes cannot be used in conjunction with any other offers or vouchers.
• Owner over 18 must be present at all times.
• There is no cash alternative to the session or complimentary framed desk portrait.
• Only one offer per family/household per 12-month period.
• Please note you will be asked for a £25 refundable booking fee to confirm your booking. This is to ensure you arrive for the session and not waste our studio time.