Virtual Terrier Show
We are running a virtual Terrier show with voting through Facebook.
(Other breed categories will be over the next few weeks)
Simply complete the form below then check back to our Facebook page on 29th June when the Terrier entries will go live for voting.
The winner of each category will win a portrait experience and a framed 10″ desk portrait worth £225 – Sessions will take place in accordance with government guidance.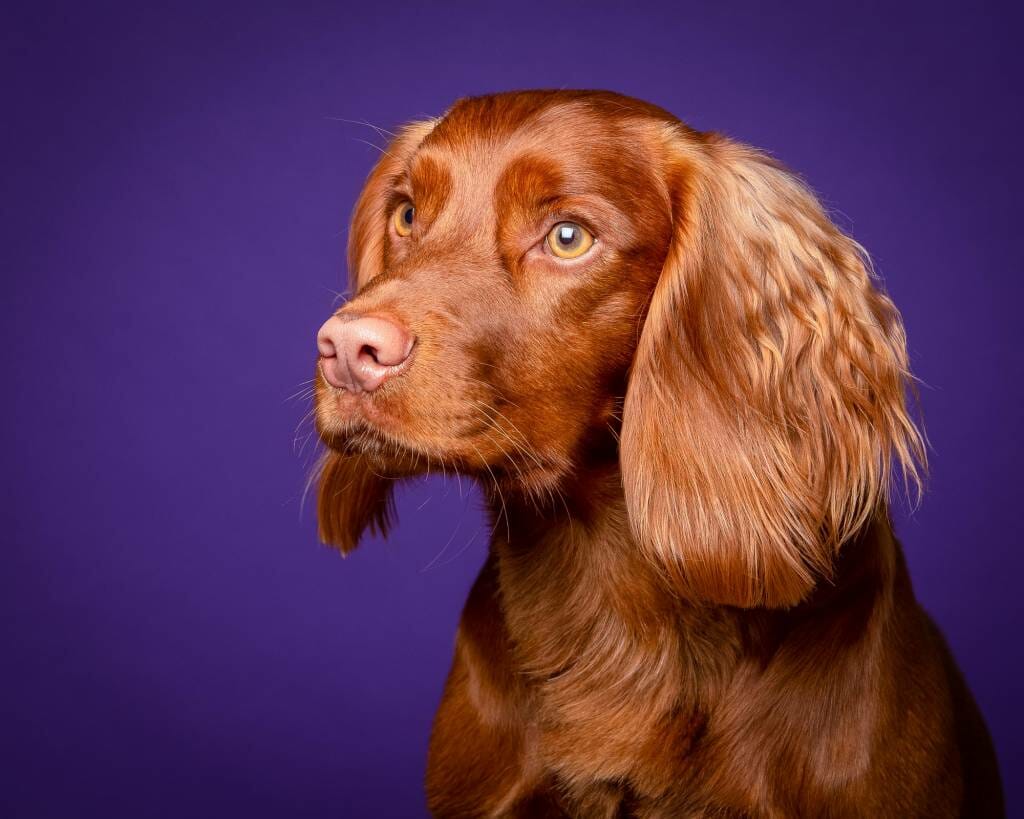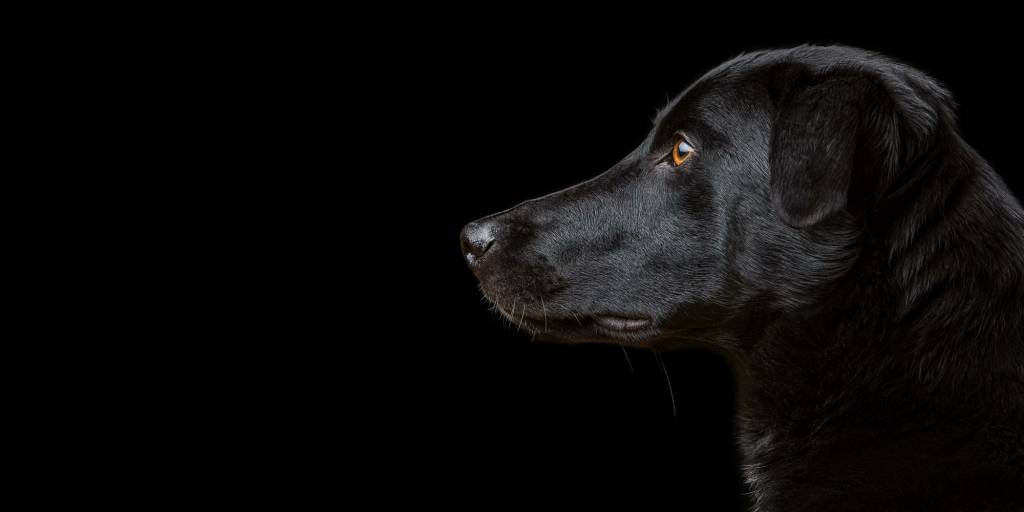 T&C's:
To vote, you need to 'Like' or 'Love' the image of your choice in the relevant competition album found on our Mark Hewitson Photography Facebook page. 
The Winning image will have the most combined 'Likes' and 'Loves'. 
In the unlikely event of insufficient entries into categories, entries will be combined into one overall category.
Alternative 'reactions' ('Haha', 'Wow', 'Sad' and 'Angry') will not count as a vote. You can only vote for an image once: Facebook will only allow individual accounts to 'like' or 'love' once per image.
'Likes' or 'Loves' will only be counted on the images that are in the competition album on the Mark Hewitson Photography Facebook page. 'Likes' or 'Loves' on images shared outside of the album will not be counted.
Voting will close at 8pm on 5th July 2020.
In the event of a tie, the winning image will be decided by Mark Hewitson
Each person and/or household can only enter one category. Duplicate entries will be removed.
The decisions of Mark Hewitson Photography are final, and no correspondence will be entered into.
No cash or other alternatives to prizes available.
Prize value cannot be used to purchase images from a previous session.
The competition is not open to employees, contractors or members of Mark Hewitson Photography.
The Virtual Cat Show competition is administered by Mark Hewitson Photography
Winners will be contacted by Facebook Message within 7 days of the close of voting.
Take up of prizes is subject to our normal T&C's, a copy of which can be found here: https://markhewitson.photography/terms-conditions/